All our immersion heater technicians are insured and also RECI certified electricians so you know your in safe hands. We are part of the Infinity electrical group WE ARE 100% IRISH OWNED COMPANY.
Shower Repair Dublin
CALL 0831625009 OR 01-4458543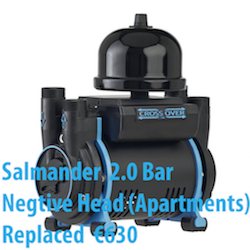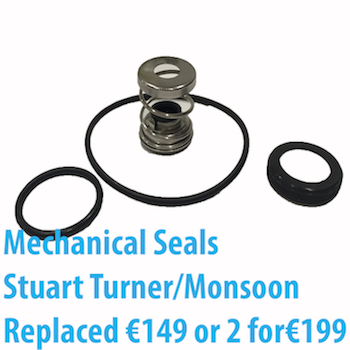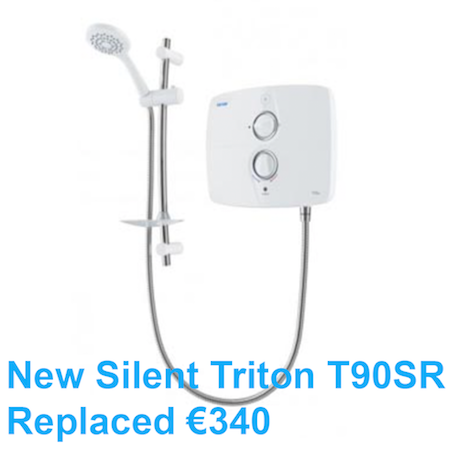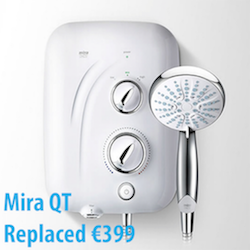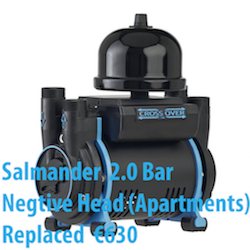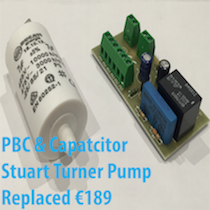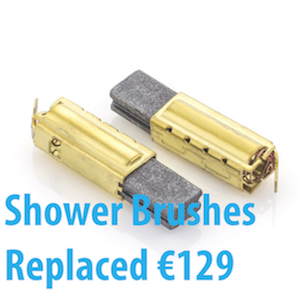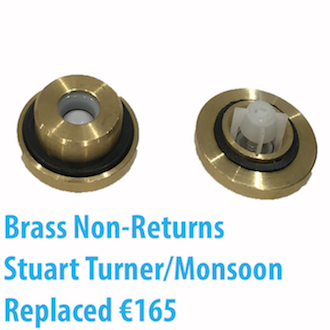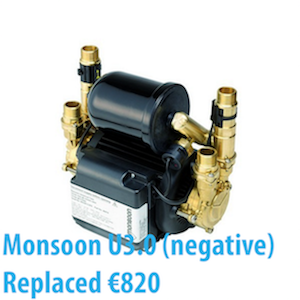 Stuart Turner Water Pumps Dublin
Our experts at www. Immersion-heater.ie can repair your Stuart Tuner shower pump anywhere on site in Dublin. All for a low set price our vans are stocked with all spare parts need for booster pumps. We repair all models of Stuart tuner pumps including the M330n & St55
Mira showers Dublin
We can replace your old Mira Elite 2 with the new Mira QT shower for a set price off €399 or a Mira ST for €379 including the electric Mira shower and labour. we strive to offer same day replacement service in Dublin
Monsoon Apartment Pumps
Our Team carry a range of new Monsoon apartment water/shower pumps in there van so you wont be left without water for long. If your old Grundfos water pump is broken we will replace it with a Monsoon in Dublin for a set price of €765. call us today on 01-4458543 or 0831625009
Triton Electric Showers
Our installers have been repairing and replacing the Triton T90XR with the new Triton T90Z for the last few years and they are experts when it comes to swapping over your old Triton electric shower. We also replace Tritont900i and AS2000XS showers in Dublin
Warranty
We offer a 1 year warranty on all our shower booster water pumps including parts and labour. Immersion-heater.ie also offers a 1 year warranty on our electric Mira Elite ST & Triton T90z installations in Dublin
Refurbished Pumps
We offer a flat fee of €450 to Refurbish your water pump inducing taken out he old pump and installing a refurbished water pump. some of the models we do are are Twin Negative Head M330N, M550N. Stuart Turner Positive Head ST55,ST66. Monsoon Universal Twin N1.5 bar twin,N2.0 bar twin,N3.0 bar twin and N4.0 bar twin Stuart Turner N1.5 bar twin, Stuart Turner N3.0 bar
---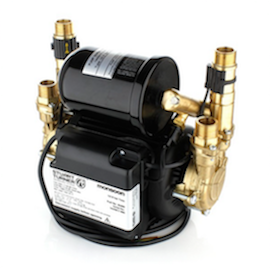 Stuart Turner Monsoon Repair & Replacement Service In Dublin
At Immersion-heater our Stuart Turner water pump engineers are highly experienced when it comes to repairing your water booster pump that may be in your Dublin home or apartment. We can repair your Monsoon pump or send it off to be fully reconditioned and have it reinstalled that same day. We won't leave your apartment without water for longer then a few hours and all of our vans have spare Stuart Turner water pumps. Our team also repair Grundfos water pumps and Grundfos circulation water pumps. Call our office today on 01-4458543 if you need us to install a new Showermate Eco or Monsoon shower booster water pump. You can find your water pump in your hot press and identify the type of water pump by its colour if it's green it's a Stuart Turner, if it's red it's a Grundfos.
Some of the most common Stuart Turner Monsoon pumps we repair in your Dublin apartment are the M330N and the ST55. We work for landlords & management companies and also privately owned houses in Dublin. You can reach our domestic repair team on 083-1625009
---
Triton & Mira Electric Shower Repair/Replacement In Dublin
Our team of plumbers and electricians are specialist in repair your Mira Elite 2 or triton T90 XR electric shower. Our engineers at Immersion-heater.ie have fully stocked vans including spare Mira event and Triton AS2000XS so we can have your electric shower replaced on the spot in only one visit. We have set price repair and replacement service for all our Dublin customers. All our electric shower installations and replacements are installed by RECI certified electricians for your peace of mind and also come with a 12-month warranty and a manufactures 2 year Mira or Triton warranty. Your electric shower may just a small repair or replacement part may be all that's needed to have your shower back up and running.
Our team understand the importance of a shower or and strive to get your electric triton shower back up and running within 24 hrs of you calling our office on 01-4458543 . You can reach our Dublin shower repair service men on 083-1625009. With out set prices and fully stocked vans you always-in good hands at immersion-heater.ie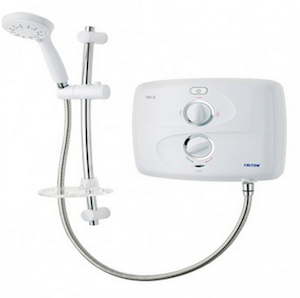 ---
See Some Of Showerandpumps.ie Set Price Stuart Turner Monsoon Installations In Dublin
Our Technicians Are Also Experts At Mira Elite 2 & Triton T90Z Replacements