All our immersion heater technicians are insured and also RECI certified electricians so you know your in safe hands. We are part of the Infinity electrical group WE ARE 100% IRISH OWNED COMPANY.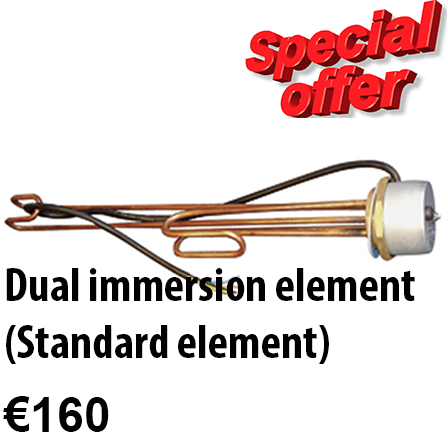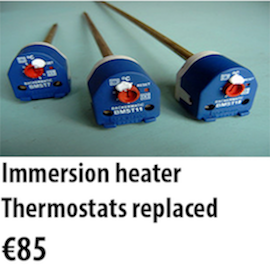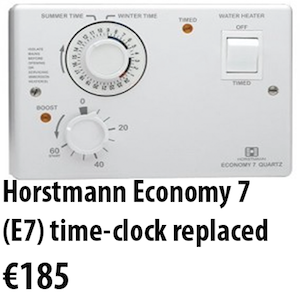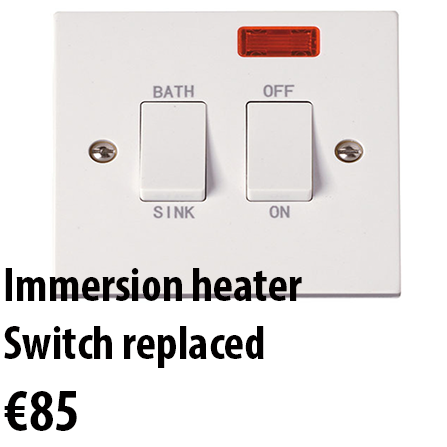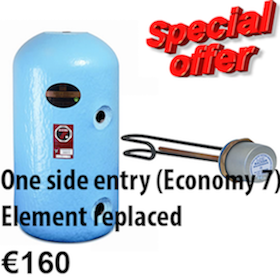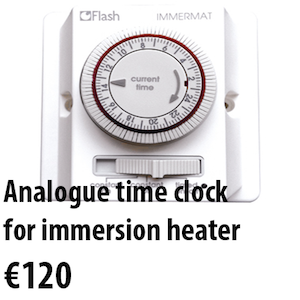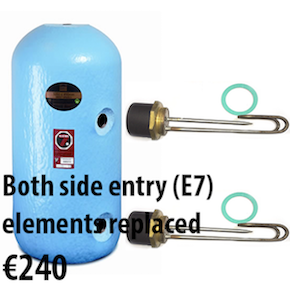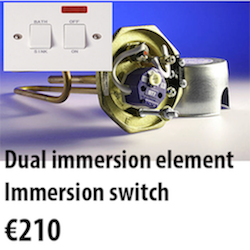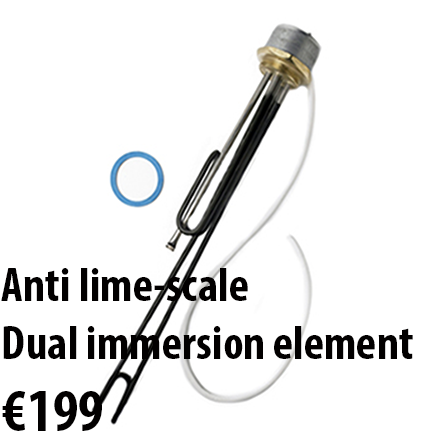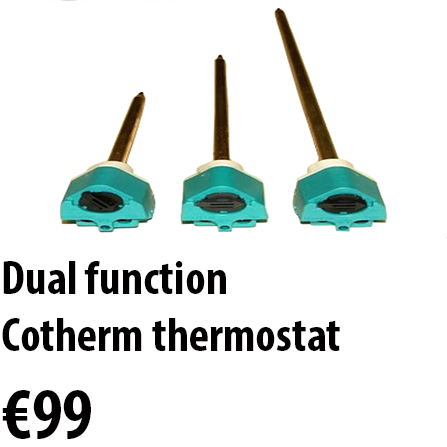 IMMERSION-HEATER.IE HAS A

incredibly

especially

extremely

RELIABLE TEAM OF PLUMBERS
HOT WATER CYCLINDER DUBLIN
If your hot water cylinder is old and in need of replacement you can always call immersion-heater.ie and we will send a plumber out to your house to assess the fault. All of our new immersion heater cylinders come with a 12 month warranty and are insulated to keep the water hotter for longer, our plumbers will also install a new element for years of hassle free water heating. so call our Dublin office today for a set price for a replacement standard hot water cylinder.
INSTANTANEOUS WATER HEATER
Tankless water heaters or instantaneous water heaters, provide hot water only as it is needed. They don't produce the standby energy losses associated with storage water heaters, which can save you money. Instantaneous water heaters heat water directly without the use of a storage tank. When a hot water tap is turned on, cold water travels through a pipe into the unit. An electric element heats the water. As a result, tankless water heaters deliver a constant supply of hot water. You don't need to wait for an immersion cylinder to fill up with enough hot water. These are great for offices and granny flats
Customer Support
24 HR emergency customer support around all of Dublin with a team of plumbers and electricians on call
gas and oil boilers
we install and repair all types of oil and gas boilers systems, our new boilers are a lot more efficient and will save you money
attic water storage tanks
Did you know if you have the old galvanized attic water tank your insurance may not cover the cost of the repairs if it ruptures, so call our office today and we can change your old galvanized tank to a new plastic tank for a set price and we will also lag your pipes
Willis water heater
A Willis Immersion heats approximately 4 to 5 liters of water to a high temperature every 5 minutes, so you decide before switching on how much water is required, with no pre-heating
Instant Electric Hot Water Tap
The Instant Electric Hot Water tap can replace your existing tap and provide a on-demand hot water supply. They can be installed on a kitchen basin or in a bathroom and are perfect for washing dishes or cleaning vegetables when cooking..
stainless steel tank immersion heater
The benefit of stainless steel is the longevity and durability of the material, meaning your cylinder will last for many more years compared to copper..
BOILER INSTALLATIONS DUBLIN
If your boiler is getting old and keeps breaking down you should replace it with a new more efficient gas boiler that will last for years to come. All of our plumbers are RGI registered and will provide you with a cert when the boiler has been fully installed and tested in you Dublin home, immersion-heater.ie will fit a new boiler for a set fee and remove the old boiler so you don't have to clean up the mess. Our plumbers at immersion-heater.ie are generally in and out in less then a day so you wont have to go cold over night
We install many types of boilers but the main brands we install in Dublin are Ariston, GlowWorm, Ideal Logic, Worcester and Bosch. Boilers are a set price. Our premium starter package is €1879 including a new digital time clock, all certs and the removal of your old boiler